An Alumnus Visits the Department
Fri 22 Apr 2016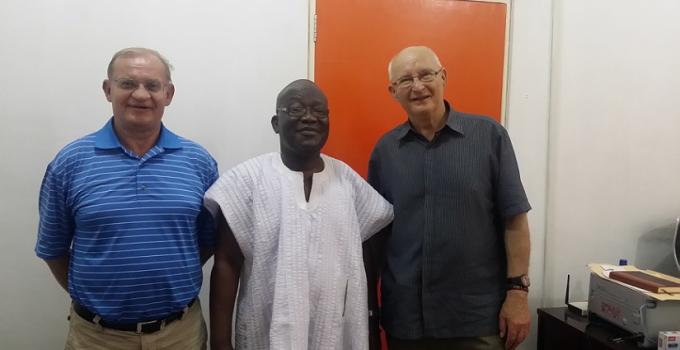 Dr. Vaclav Kratochvil, a former lecturer in analytical chemistry in the then Department of Chemistry and Chemical Technology between 1969 and 1973 visited the Department on April 11-14, 2016. It was Dr. Kratochvil who actually set up the analytical chemistry division in the Department. When he first arrived to Kumasi in March 1969, the subject of Analytical Chemistry was not at all on the curriculum. His first task was therefore to set up lectures of basic Analytical Chemistry in the 2nd year and Advanced Analytical Chemistry in the 3rd year and laboratory work related to Analytical Chemistry.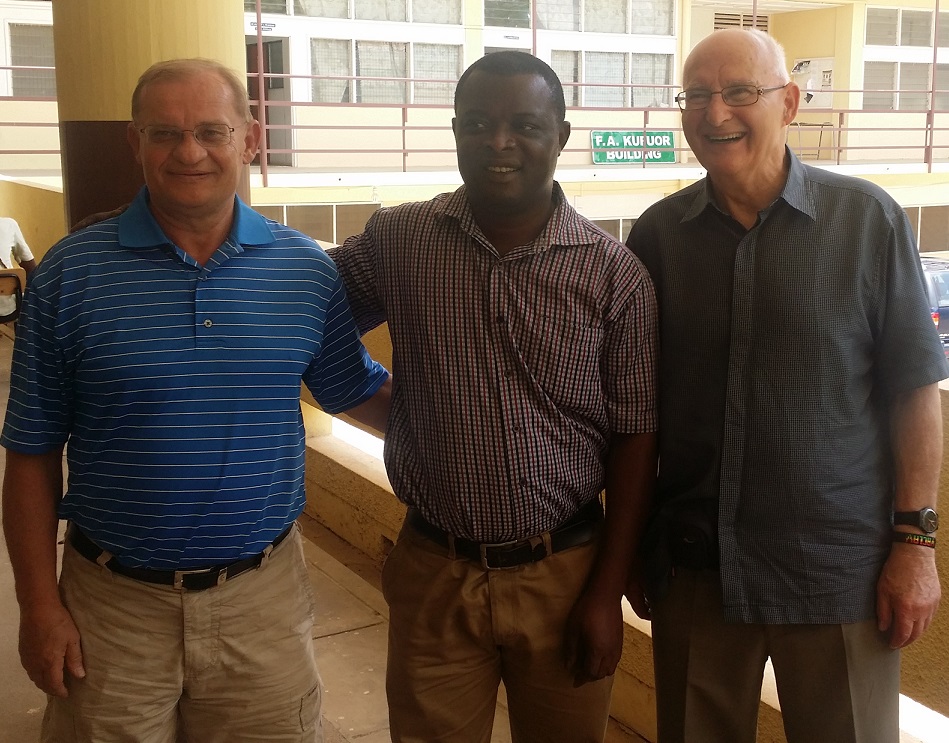 He continued teaching for four academic years before returning home to Prague, Czechoslovakia in 1973 and worked in the Academy of Sciences in Environmental Chemistry and Geochemistry. He later became the Chief Analytical Chemist at the private Geological Survey "GEOINDUSTRIA".
He said, "I still remember my almost five years at the University in Kumasi as one of the best periods of my life. When I started as a lecturer in chemistry I was only 29 years old and the work in Kumasi was a great challenge for me".