News
Main page content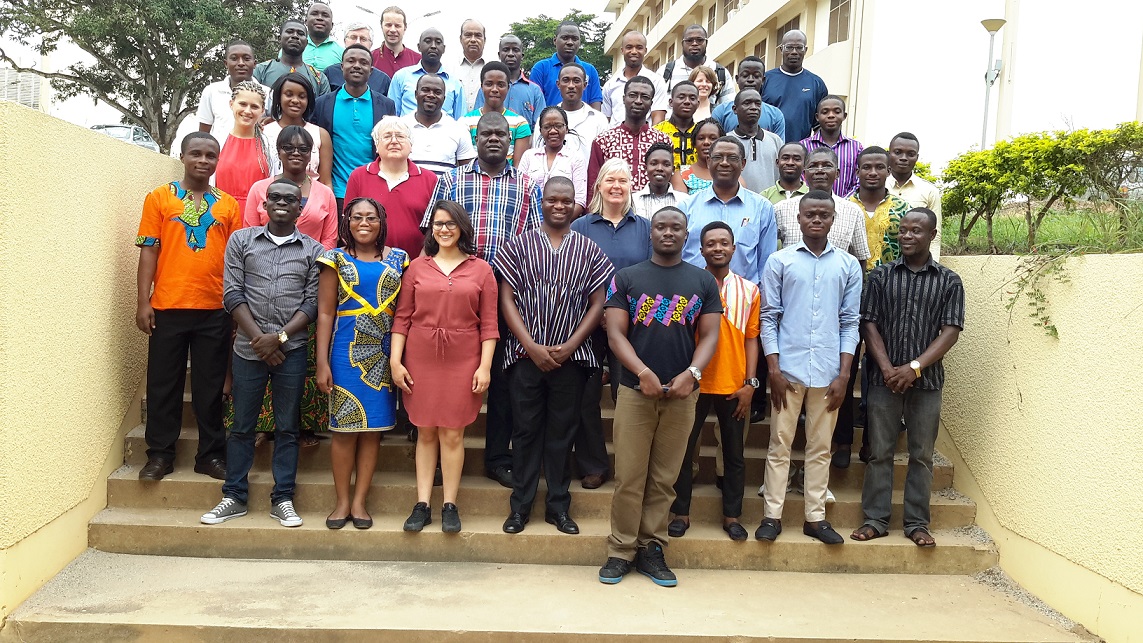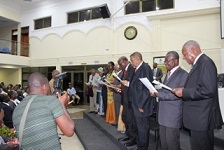 Professor Anthony Apeke Adimado of the Department of Chemistry at KNUST was elected as a Fellow of the Ghana Academy of Arts and Sciences in April 2016 and was on Tuesday November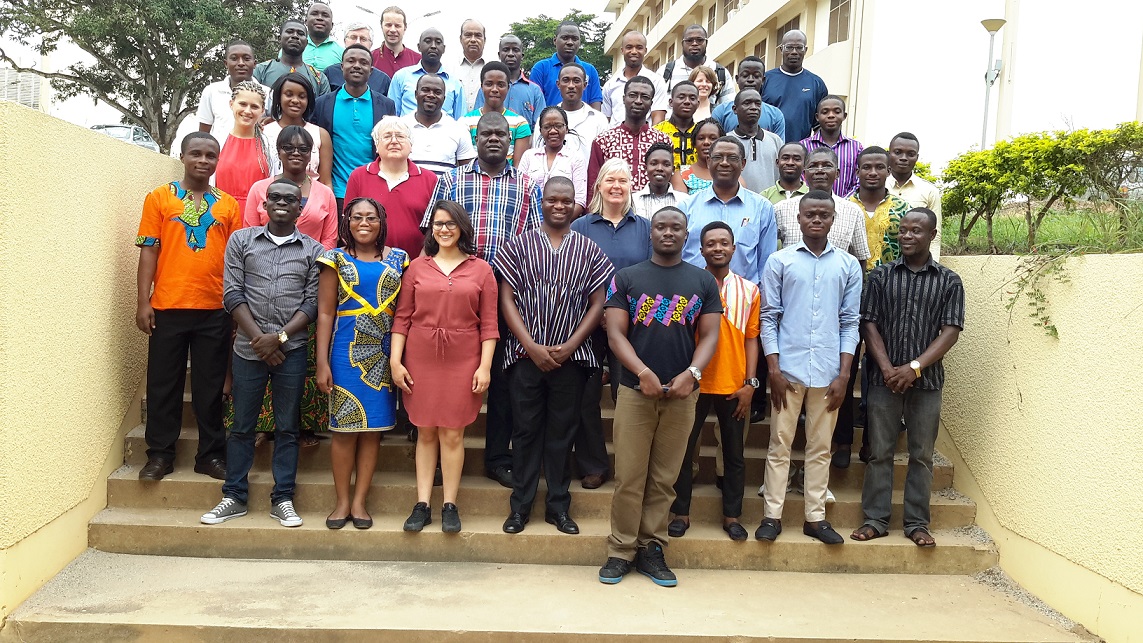 The Computational Chemistry Research Group of the Department of Chemistry hosted a five-day conference and workshop on Molecular/Materials Modeling, Catalysis and Crystallography on 1st – 5th Augus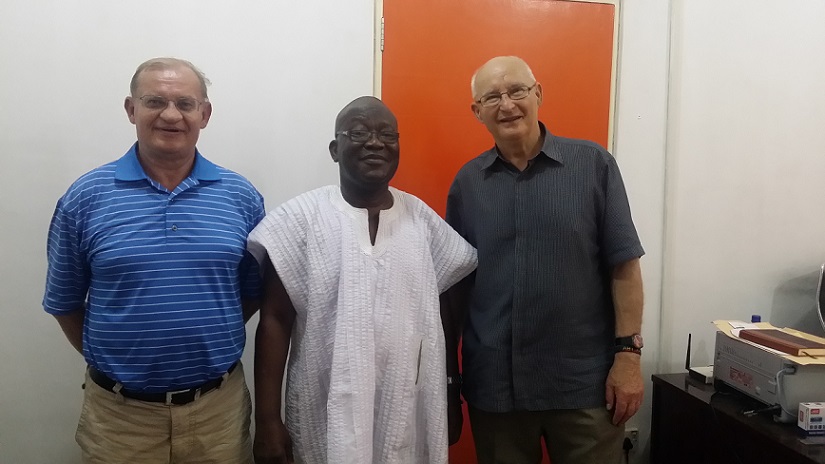 Dr. Vaclav Kratochvil, a former lecturer in analytical chemistry in the then Department of Chemistry and Chemical Technology between 1969 and 1973 visited the Department on April 11-14, 2016.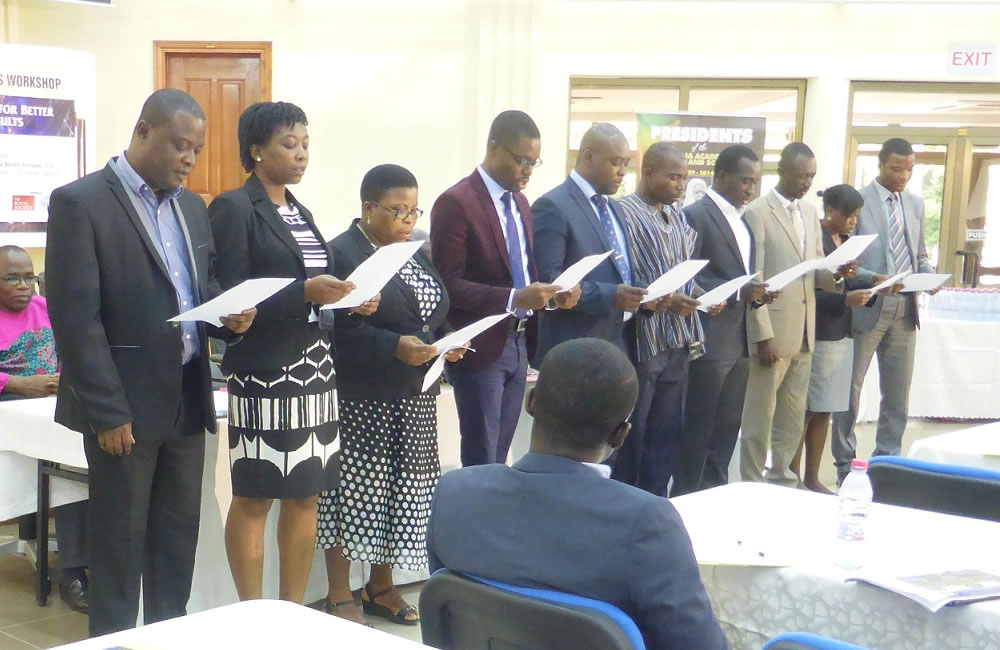 Dr Marian A Nkansah and Dr Godfred Darko, both Senior Lecturers of this Department, were inducted as foundation members of the Ghana Young Academy (GhYA) at the premises of the Ghana Academy of Art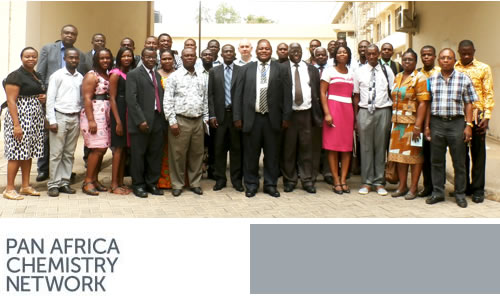 The first Pan African Chemistry Network's GC-MS Training Workshop for West Africa took place from 16th - 20th March, 2015 at the Kwame Nkrumah University of Science and Technology, Kumasi, Ghana.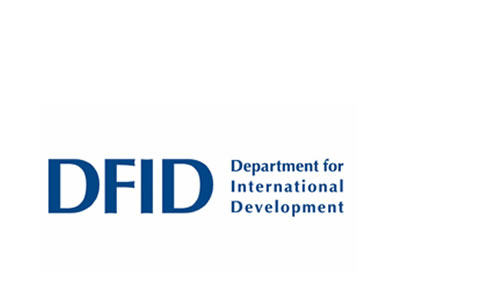 Two senior members of the Department of Chemistry, Dr. Evans Adei and Dr. Johannes Awudza, have won the first round of the Royal Society-DFID Africa Capacity Building Initiative awards.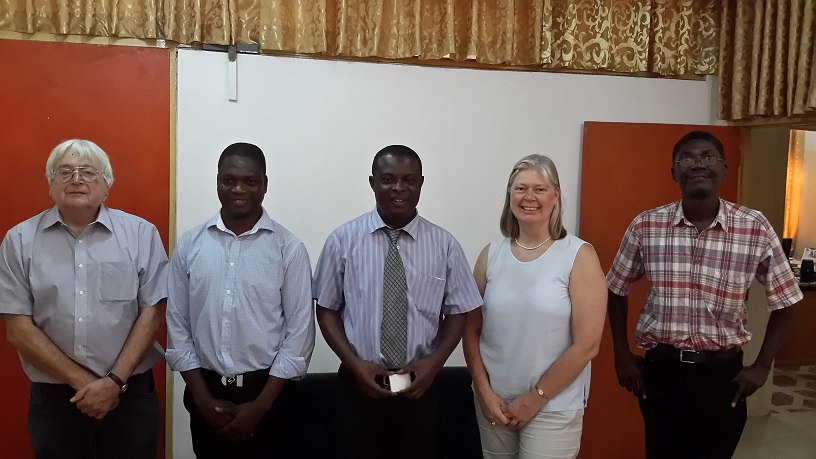 Professors Nora H. de Leeuw and Richard Catlow from the University College London visited the Department from 17th - 20th November, 2014.